Gorgeous. Spacious. Affordable.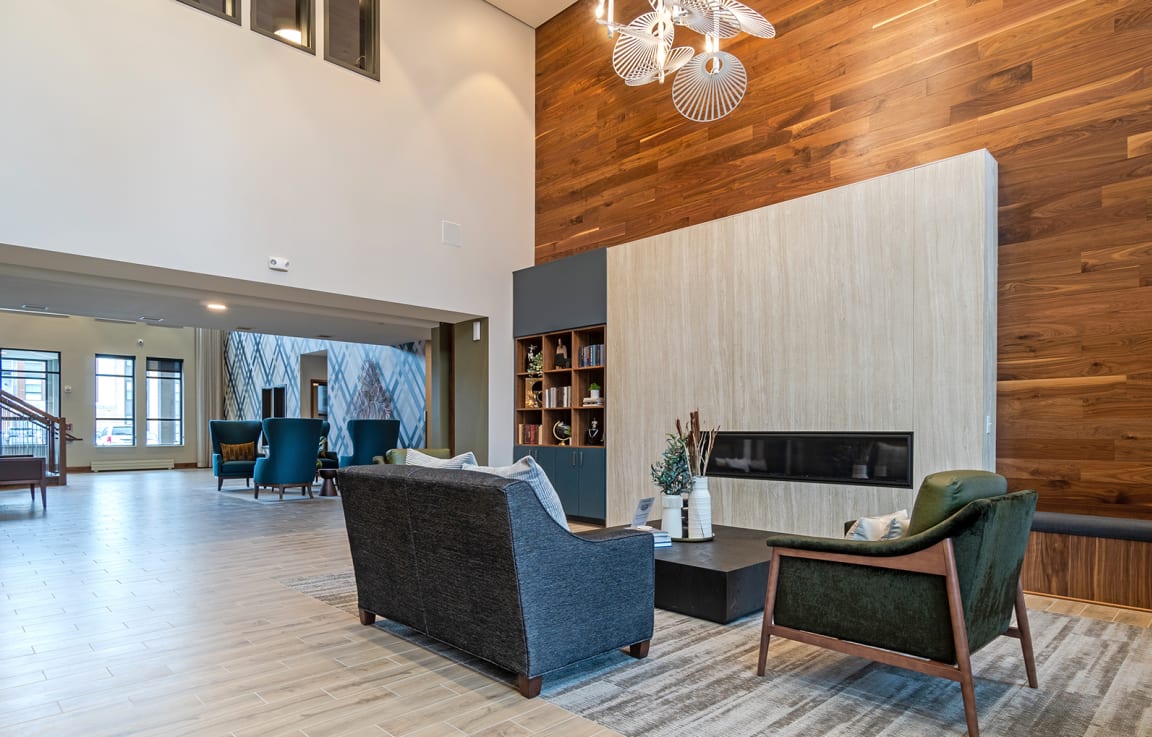 Adult 55+ Apartments in Minnetonka
TAKE YOUR PICK: Move-in to a brand-new 2 or 3 bedroom apartment home and live RENT-FREE for 6 months OR receive a $6,000 CASH BONUS!*
OPEN HOUSES EVERY WEEK: Thursdays from 4:00pm - 6:00pm and Saturdays from 11:00am - 1:00pm!
Situated in Minnetonka, Bren Road Station is conveniently located to everything this uniquely beautiful suburb has to offer. Reserve a 2 or 3 bedroom apartment home with rents starting at $1,331* per month.
*Bren Road Station participates in a Section 42 affordable housing program. Household income limits and student status limitations apply. Under Section 42 rules, rents are not adjusted based on household income. One household member must be at least 55 years of age, and all other members at least 40 years of age. Please call for more details. Offer expires: 2/28/2022.
Experience the Bren Road Station lifestlye

Coming home never felt so good. From the location to the maintenance-free lifestyle, discover what makes Bren Road Station different.
Great experiences are just around the corner!