Best Things To Do in Minnetonka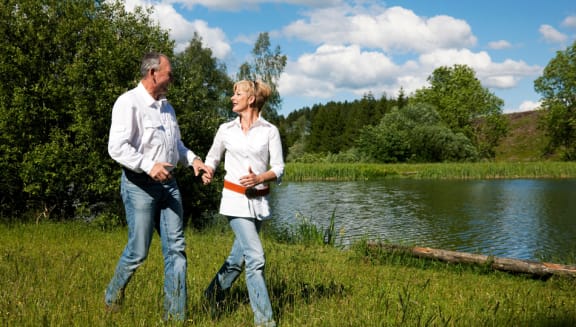 Even though it was settled in the mid-1800s, you might be surprised to learn that one big suburb to the west of the cities wasn't a city until 1956. Minnetonka may share the name with a huge metro lake, but only a small part of the city actually touches the lake.
The city boasts nearly 50 parks, miles and miles of trails and more than 1,000 acres of public open space filled with greenery. Large companies - like Cargill and Carlson - call Minnetonka home and there's plenty of shopping at Ridgedale Center and other retail areas.
But among these businesses you will still find neighborhoods lined with trees and plenty of escape from any concrete jungle.
These ideas for things to do are compiled by CBS local affiliate WCCO 4 HERE.